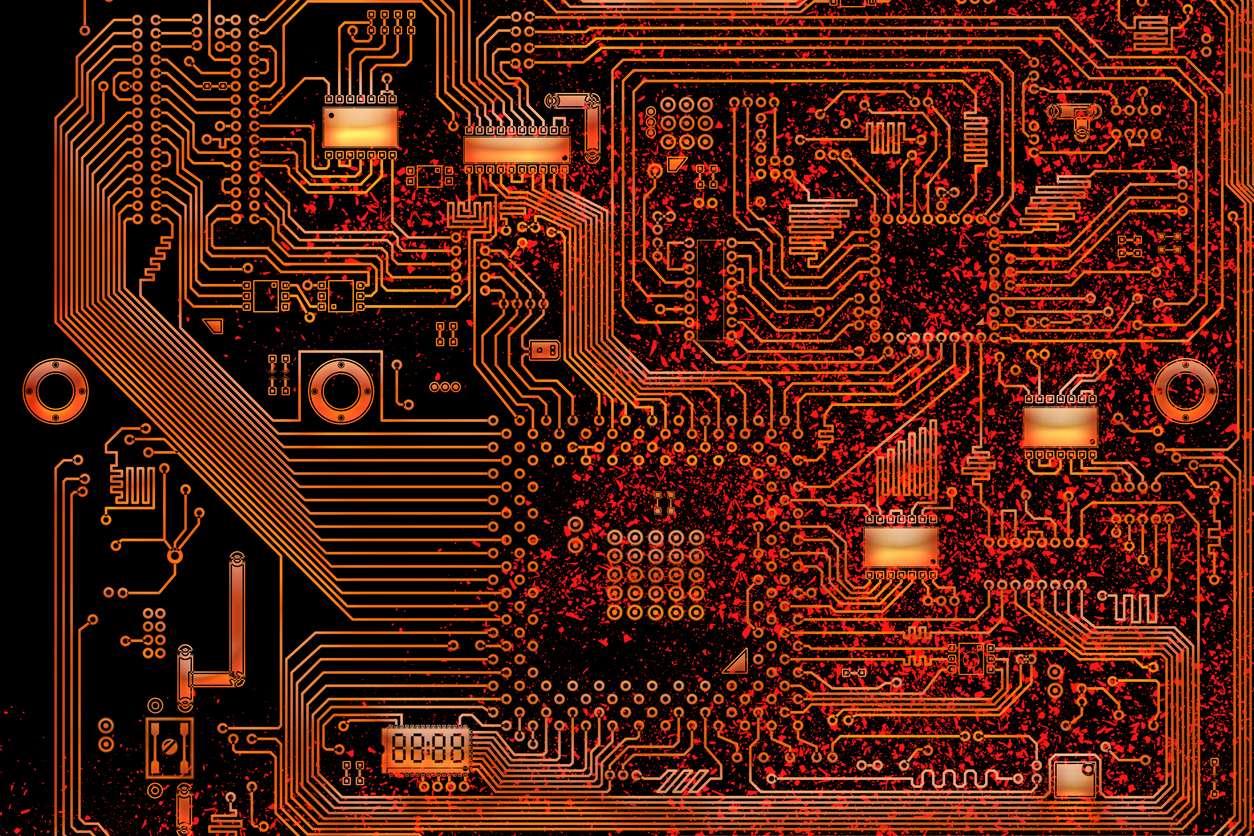 This week, Chris and Martin discuss the emerging CXL technology with CXL Consortium Chair, Jim Pappas. CXL or Compute Express Link, is a new solution that will provide improved connectivity between processors and accelerator devices connected through the PCIe 5.0 bus. With CXL, central processors, GPUs and other co-processors can share memory and operate closer together with improved latency and throughput.
CXL is effectively offering a standardisation of the interface for accelerator cards, with access to a global memory namespace. This process is achieved with three new protocols, CXL.io, CXL.mem and CXL.cache, as Jim explains in this recording. Through a feature of PCIe called Alternate Protocol Mode, both PCIe and CXL devices will be able to exist on the same physical bus. Over time, we can expect to see new features like memory pooling and connectivity of Optane persistent memory to non-Intel CPUs.
The CXL technology is truly exciting and will radically change the way we think of the traditional processor, memory and storage hierarchy. Learn more at https://www.computeexpresslink.org/.
Elapsed time: 00:46:13
Timeline
00:00:00 – Intros
00:01:45 – What is CXL, or Compute Express Link?
00:02:40 – Alternate Protocol Mode enables CXL and PCIe together
00:03:20 – CXL will deliver more efficient accelerator/CPU interfaces
00:04:50 – Memory on an I/O bus is very hard to achieve
00:06:20 – Memory connectivity is costly and complex
00:07:10 – What is cache coherence?
00:09:50 – What will CXL look like to the end user?
00:12:15 – How does CXL compare to NVMe or RDMA?
00:15:55 – CXL has CXL.io, CXL.cache and CXL.mem
00:17:00 – How are accelerators implemented today?
00:22:00 – Is CXL standardising accelerators the same way NVMe standardised drives?
00:24:45 – How big is the CXL Consortium?
00:29:30 – Look out for CXL introduction with PCIe 5.0 in 2022
00:30:45 – Intel'x next Xeon CPU will have CXL support
00:33:40 – CXL offers device sharing and memory pooling
00:34:50 – The first time we talk about dynamic memory…..
00:35:55 – Hardware is seeing a renaissance
00:38:30 – and pooling again – dynamic memory across VMs and machines
00:40:15 – How do we combine persistent memory with CXL?
00:42:00 – CXL could open Optane to non-Intel platforms
00:43:50 – What's coming next? Is there a CXL 3.0?
00:45:30 – Wrap Up
Related Podcasts & Blogs
---
Copyright (c) 2016-2022 Unpacked Network. No reproduction or re-use without permission. Podcast episode #cxl1.
Podcast (storageunpacked): Play in new window | Download