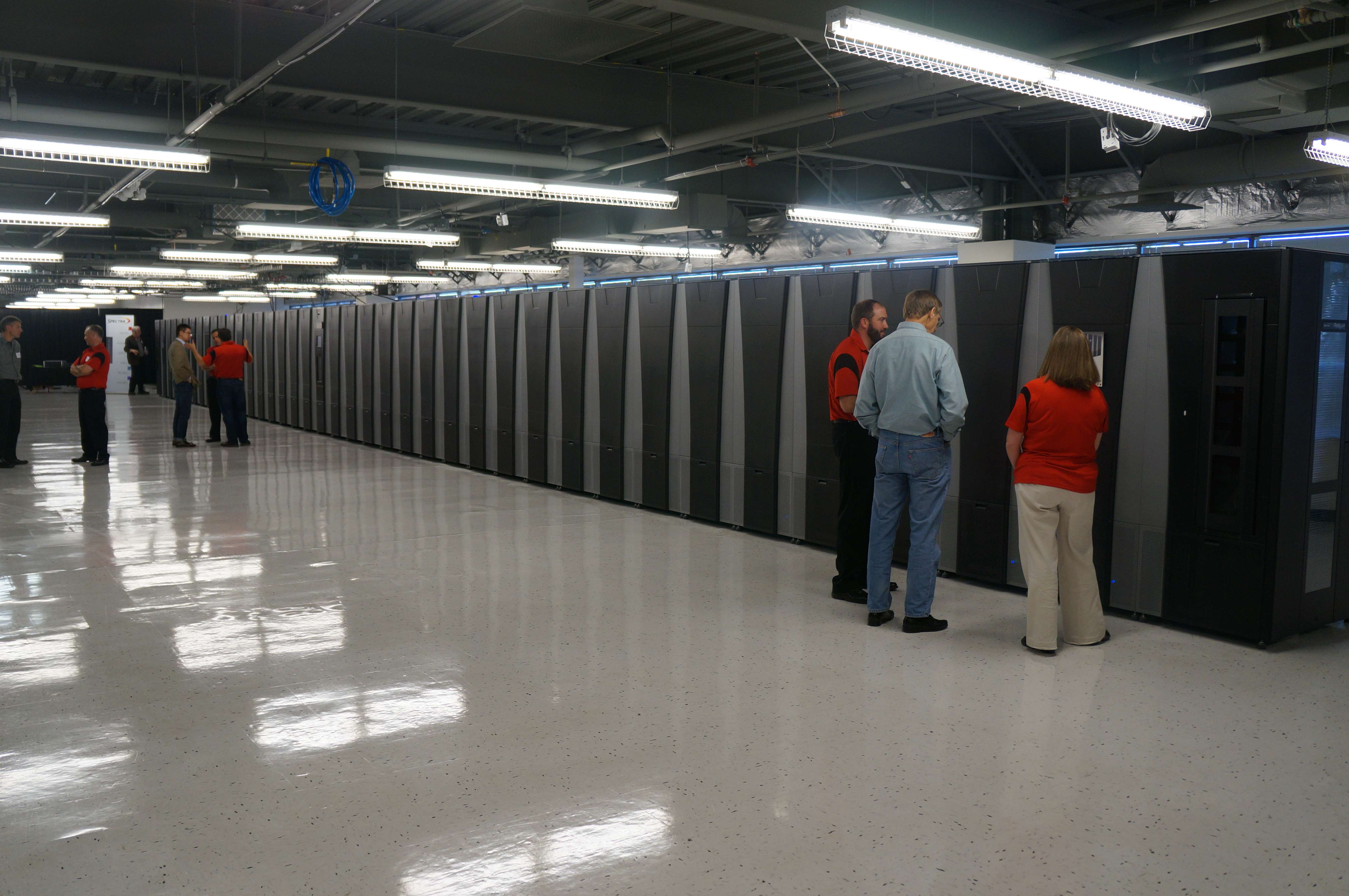 This week Chris and Martin take the opportunity to grill (not broil) Matt Starr from Spectralogic to learn everything about magnetic tape. This episode came out of a discussion with Chris Mellor (episode #176) in which we asked the question why tape media doesn't wear out. The answer is obviously within the podcast so you'll need to listen to find out!
In this conversation, the team look back at the evolution of tape but more importantly what we can expect in the future. Magnetic tape is more of an archive offering these days (although ransomware has made it more popular for air-gapping backups). It seems tape has a long future as the lowest cost storage medium with lots of innovations still to come.
You can learn more about Spectra Logic over at https://spectralogic.com/. The featured image for this episode is a single 44-cabinet tape library as mentioned in the podcast that was taken at a Spectra Logic event in 2013.
Elapsed Time: 00:35:47
Timeline
00:00:00 – Intros
00:02:20 – A brief history of magnetic tape
00:03:00 – Cartridges introduced the ability for automation
00:05:50 – AT&T test pings and automated tape loading
00:07:25 – LTO and MagStar are the leading tape formats today
00:08:00 – What is helical scan, serpentine and linear?
00:09:30 – Tape damage is an ongoing issue
00:10:00 – ECC on tape is much better than disk
00:13:40 – What size are tape heads and how do they fly?
00:18:51 – What are the current tape technologies?
00:20:00 – IBM can test features on Jaguar before considering LTO
00:21:50 – Disk took over the backup mantle from tape
00:23:40 – Ransomware makes tape more applicable for backup
00:25:50 – Tape offers the cost-effective location for data
00:28:00 – Tape users are decreasing but storing more data
00:29:50 – What is the future for tape?
00:30:28 – Time to first byte will be important to improve
00:33:00 – Object to Tape is on the horizon
Related Podcasts & Blogs
---
Copyright (c) 2016-2023 Unpacked Network. No reproduction or re-use without permission. Podcast episode #zdn9.
Podcast: Play in new window | Download
Podcast (storageunpacked): Play in new window | Download