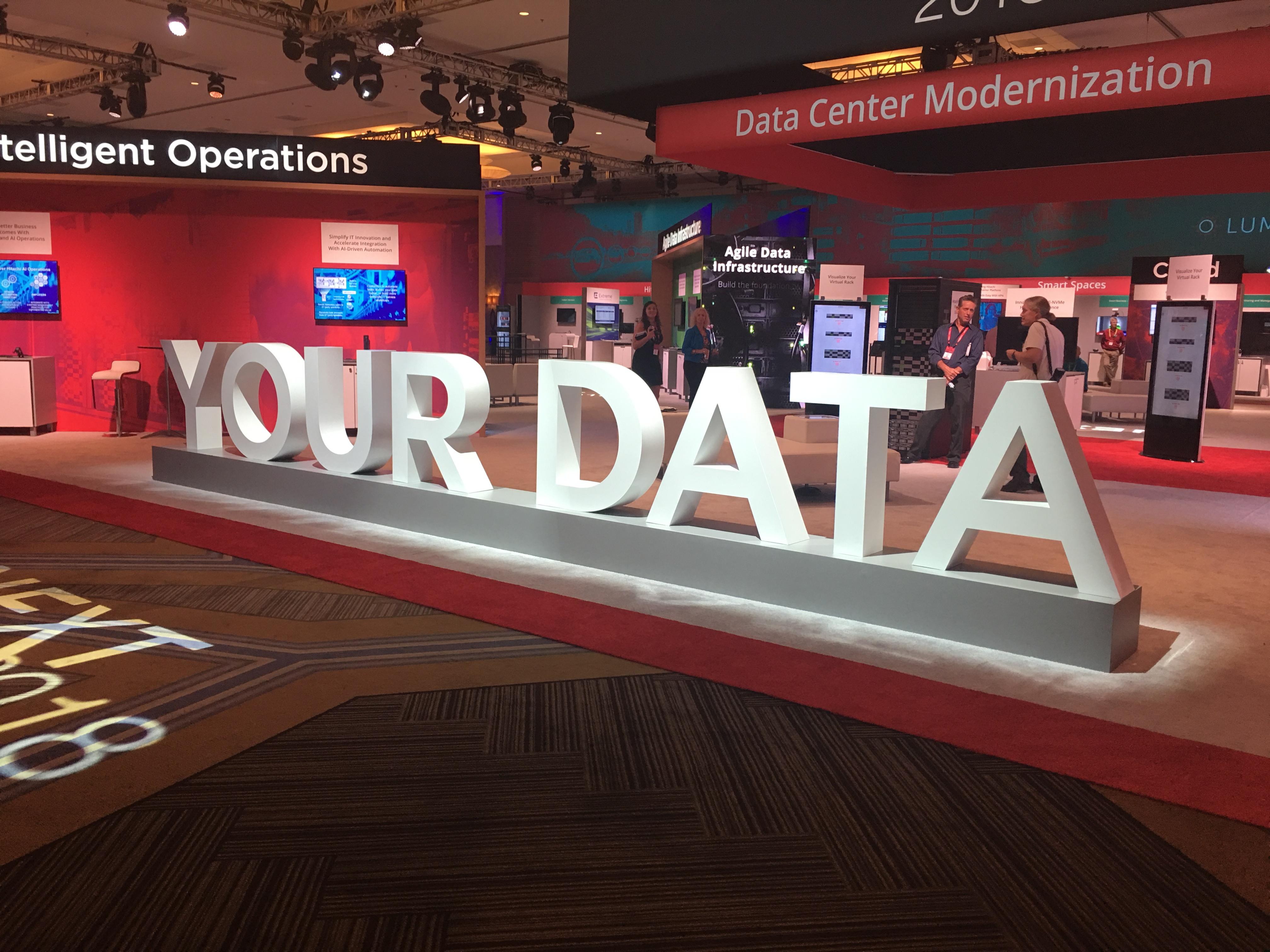 This is the fourth and final podcast of four recorded at Hitachi NEXT 2018 in San Diego.  Previous episodes are listed below.  This conversation between Chris and Shawn Rosemarin, SVP and CTO of Global Field and Industry at Hitachi Vantara discusses how customer's approach to managing their data has changed and how Hitachi will continue to evolve the Vantara brand during the next 12 months and beyond.  This discussion is interesting as it covers areas areas like acquisitions and the number of services Hitachi Vantara now offers.  Ultimately, as Shawn says, the goal is to help customers manage and grow their businesses.
Shawn's personal blog can be found at https://shawnrosemarin.com/.
Elapsed Time: 00:21:28
Timeline
00:00:00 – Intros
00:01:30 – How are customers acting differently to manage their data?
00:02:30 – Bridging the gap between hardware solutions and data management/
00:04:00 – HCP, previously HCAP, from Archivas acquisition/
00:05:45 – Finding ways to derive more value from content, like video.
00:08:30 – Data lakes became data swamps.
00:09:45 – Acquisition strategy, REAN Cloud announced in July 2018
00:12:30 – Avoiding data silos
00:13:00 – What does multi-cloud mean if the clouds aren't joined up?
00:17:00 – What's ahead for the next 12 months with Hitachi?
00:18:30 – It's Pen-tah-ho!
00:19:00 – More services likely to appear from Hitachi Vantara
00:21:00 – Wrap Up
Related Podcasts & Blogs
Shawn's Bio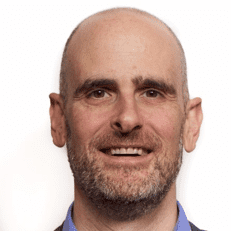 As part of the Executive Sales Leadership Team, Shawn holds direct accountability for all strategy and key talent across both Pre-Sales and Hitachi Vantara's Industry Solutions Group.
Prior to this role, Shawn was a Chief Technologist within the Americas Field CTO team at VMware and held various roles in Technology and Sales leadership.
Shawn's passion is working closely with customers to help them transform digitally with everything from private/hybrid cloud to end-user computing transformation and emerging IoT Solutions.
---
Copyright (c) 2016-2018 Storage Unpacked.  No reproduction or re-use without permission. Podcast Episode 0X78.
Podcast: Play in new window | Download