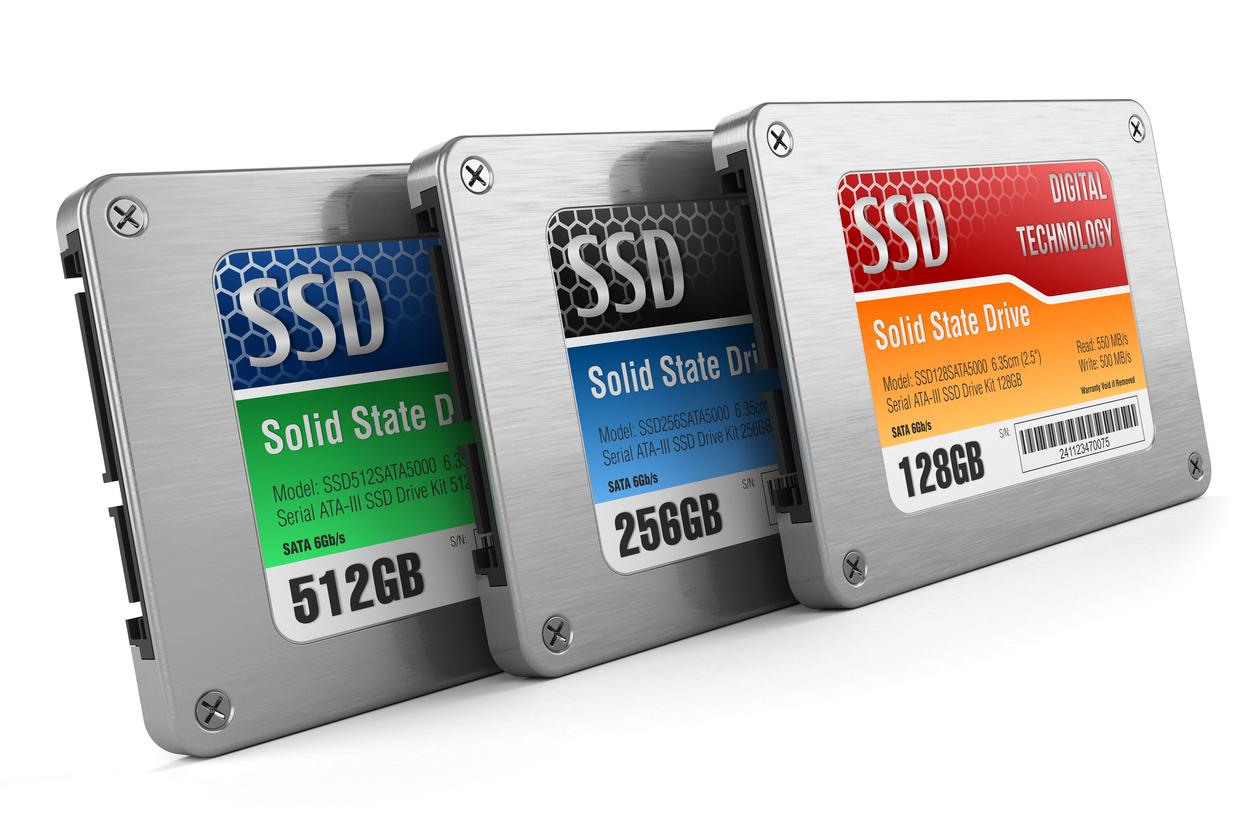 This week, Chris and Martin review the all-flash market with Chris Mellor. We looked at this sector around 12 months ago, so we're ready for an update. Lots of things have happened over the past 12 months. Vendors have gone away and come back (Violin). Existing vendors have seen a resurgence in their sales (IBM and NetApp), while others have struggled. Pure Storage is now an incumbent alongside the likes of Dell EMC, IBM, NetApp and HPE.
The conversation moves on to discuss some interesting start-ups like WekaIO and both Excelero and E8 Storage (previous guests). NVMeoF comes back as a recurring theme. The podcast wraps up with a discussion of the Chinese influence and whether things are afoot with Western Digital and Cisco. Could 2018 be the year Cisco acquires NetApp?
Elapsed Time: 00:32:57
Timeline
00:00:00 – Intro
00:01:15 – A quick review of some changes in the market
00:01:20 – Violin goes and comes back, IBM, NetApp emboldened.
00:02:00 – IDC 4Q2017 all-flash figures, any surprises?
00:03:50 – Where has Hitachi gone?
00:04:40 – NVMe & NVMeoF – everybody's doing it.
00:06:00 – Are there really any options for new "traditional" flash arrays?
00:08:00 – Pure Storage – what was their market strategy?
00:09:00 – Back to NVMeoF!
00:11:20 – What about all-flash distributed file systems?
00:11:40 – Whoops – you mean Exelero, not E8, Chris!
00:13:40 – WekaIO and SPECSFS2014 results
00:16:38 – Toshiba – who knew? (Chris apparently)
00:18:00 – are M.2 drives really "enterprise"?
00:20:00 – What about the Chinese companies like Huawei?
00:22:30 – Is there really a dedicated all-flash market any more?
00:24:00 – Could we see an HCI 2.0 emerge, like the Datrium architecture?
00:25:00 – How much demand will there be from ML/AI?
00:28:30 – Is something going to happen with Western Digital & Tegile?
00:29:00 – Cisco to acquire Pure? (or NetApp)
00:32:00 – Wrap up!
Copyright (c) 2016-2018 Storage Unpacked. No reproduction or re-use without permission.
Podcast: Play in new window | Download