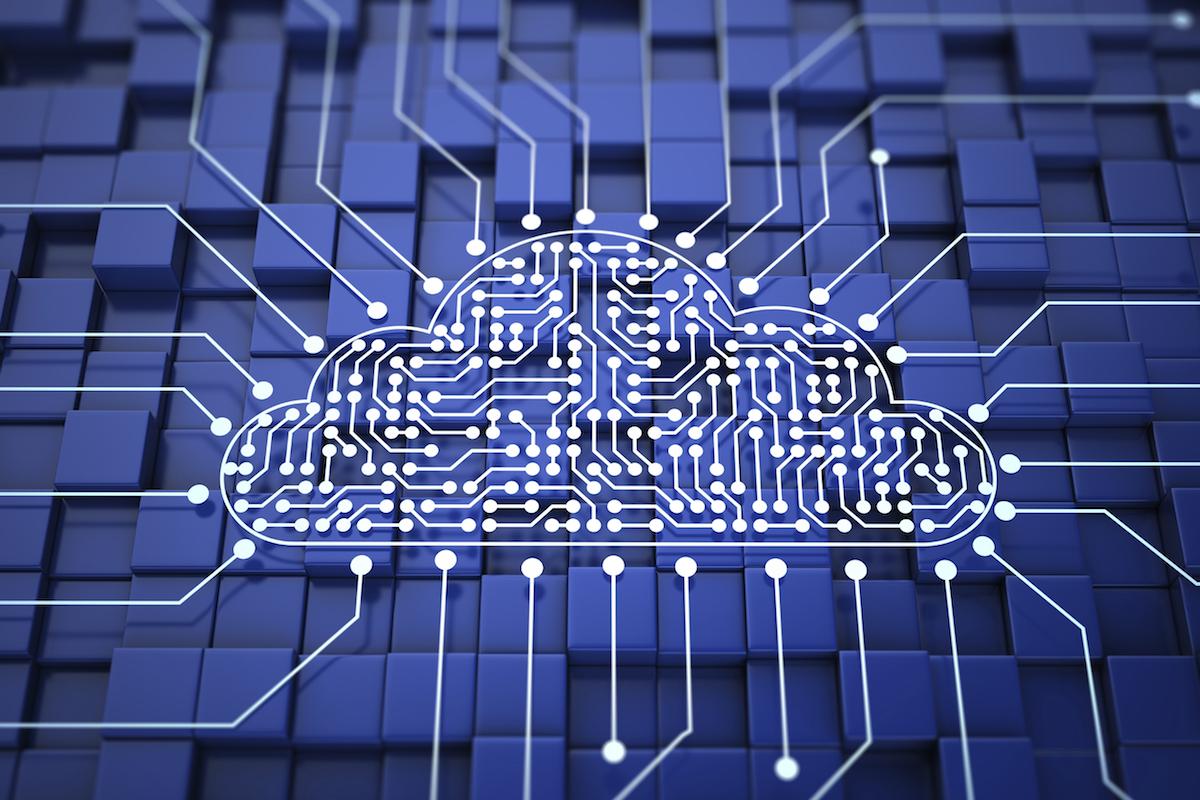 In this podcast, recorded in December 2016, Chris talks to Jaspreet Singh, founder and CEO of Druva Inc, a cloud-focused data protection company.  The conversation covers the issues of how cloud-based backup differs from typical on-premises operations, the considerations that have to be thought of and how cloud backup can be used for more than just recovery.
You can find Druva online at https://www.druva.com/ and information on the TCO calculator, discussed on the podcast at https://www.druva.com/partners/cdw_tco/.
Timeline
00:00:00 – Introduction
00:00:46 – Background information, why Cloud?
00:03:40 – the changing face of backup
00:05:00 – the components of a cloud backup service
00:07:19 – the benefits of DR for geo-dispersed workloads
00:09:00 – what are the negatives of using public cloud for DR?
00:11:37 – mitigating bandwidth issues
00:12:49 – What about issues of compliance?
00:16:00 – What types of data are being backed up? Data only, VM's and Migration
00:18:10 – Backing up SaaS applications
00:21:00 – What about data "born in the cloud" and backing up between clouds?
00:23:36 – Metrics, dashboards and measuring backup success and machine learning
00:29:00 – Converting VMs to run in the cloud
00:31:00 – The benefit of running VMware in the public cloud
00:35:00 – TCO and justifying moving to cloud-based backup
00:38:00 – Wrap Up
Copyright (c) 2016-2017 Storage Unpacked.  No reproduction or re-use without permission.
Podcast: Play in new window | Download